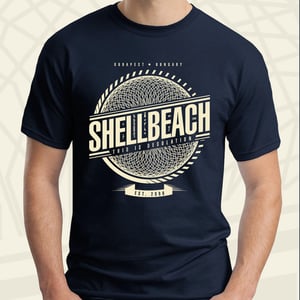 €

10.00
[10 EUR / 3000 HUF]
This limited edition support T-Shirt is available now exclusively while supplies last. Only 50 printed! You will be supporting Shell Beach in their trek to Groezrock by buying you're T-Shirt. Thanks for ordering!
You can also order by sending us an e-mail here: info@shellbeachband.com
* For personal pickup, choose "Antarctica" as shipping destination!
* Személyes átvétel esetén "Antarctica"-t válaszd szállítási országként!